For Parents:

 
The Empathy Library is an online resource with thousands of books and films that teach the message of empathy.
Books I love:
Purposeful parenting is an amazing book.  Tyra Lane-Kingsland challenges the reader to parent with intention through many thought provoking questions. It also, helped me learn the role self care play in parenting.  If we don't take care of ourselves, we cant parent effectively.
Growing up Social: Raising Relational Kids in a Screen Driven World by Gary Chapman and Arlene Pellicane.   Just a great resource to help parents reduce screen time and encourage the strong social and emotional development. (I think I dogeared half the book.)
How to Raise and Adult: Break Free of the Overparenting Trap, by Julie Lythcott-Haims is another must read for the contemporary parent.  I am currently running a virtual book club on this book.
If you want to raise a kid who changes the world, then Unselfie by Dr. Michele Borba is for you.  Its a super practical book filled with many inspirational examples of kids who had the moral courage to do something rather than sit back when they saw a problem.
For educators:
The Center for Healthy Minds has a free kindness curriculum available for preschool.  The center which was created by Dr. Richard Davidson, has a mission of "cultivating well-being and relieving suffering through a scientific understanding of the mind."
The Random Acts of Kindness Foundation is an inspiring organization with the goal of making the earth the kindest place in the Universe. They promote spreading love by performing random acts of kindness for others.  On their site there are hundreds of practical ideas for parents and teachers to try.
Social Thinking is an amazing curriculum which focuses on teaching young children the ins and outs of social interactions so that they can live happier more meaningful lives.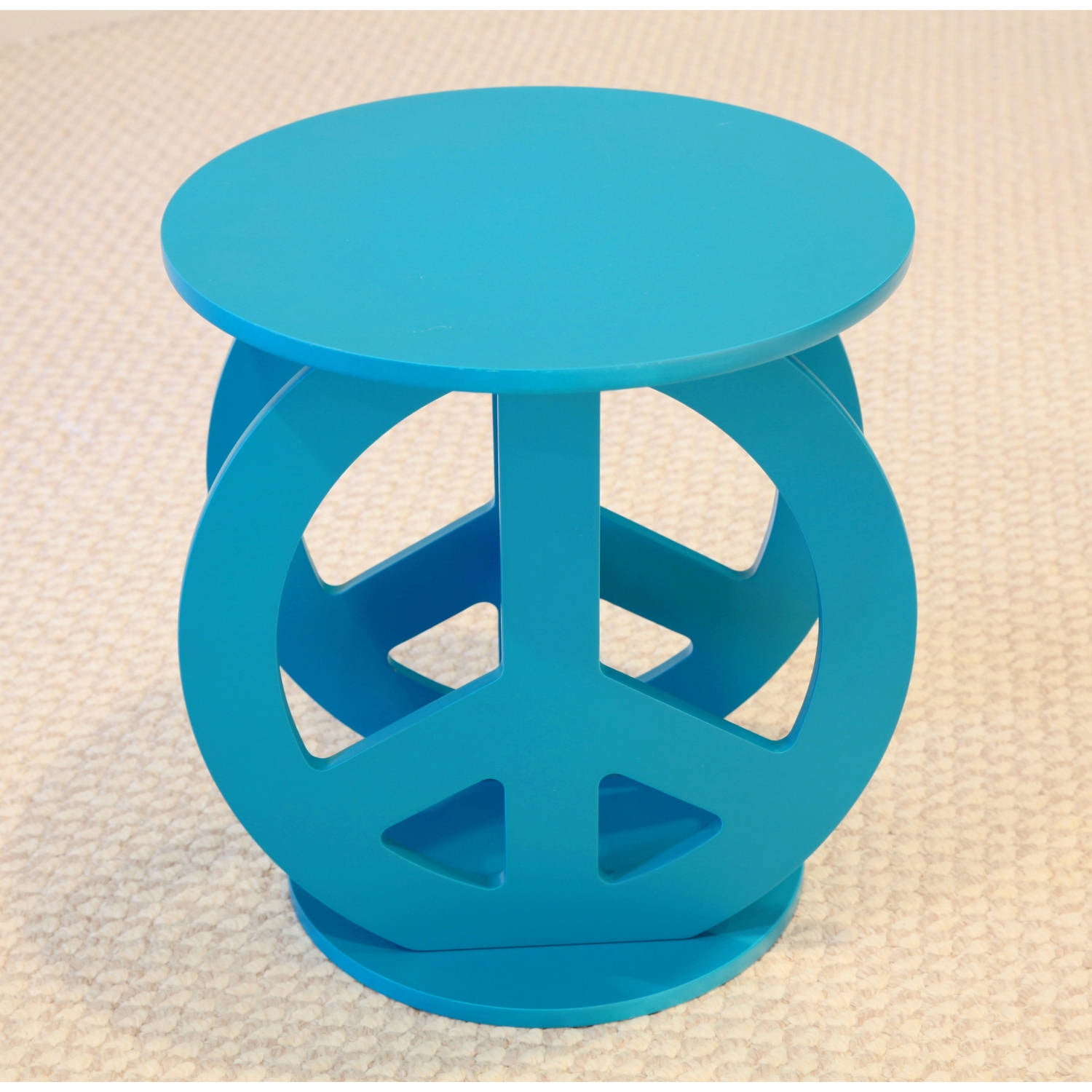 The Peace Table, is a conflict resolution concept introduced by Montessori Schools.  When one student wants to resolve a conflict with another they approach them with a rose.  The two students proceed to a designated place in the classroom where they can sit and work the problem out together.  I introduced this concept to a second grade classroom this year.  We designed this template for students to complete at the conclusion of their conversation.
Values.com is a great website with videos, inspirational quotes and stories, and free posters for schools and non-profits. I have used a number of their video clips for developmental guidance lessons. Some of the topics include: integrity, kindness, friendship, and sportsmanship.
Mix It Up Day is a really fun one day event which occurs in the fall each year.  Thousands of schools participate in this event which is focused on breaking down barriers and stereotypes in schools.  I have run the event at both the elementary and middle school levels.  Students are randomly assigned seats in the cafeteria and provided with activities to get to know people they wouldn't normally sit with.  At the middle school level, my teachers dressed up in outfits they wore as kids.  Our goal was to show them that even thought we are very different types of people, we can still get along and work together. Other schools have a mismatched clothes spirit day.
Recess is a common time of the school day when bullying occurs.  Children sometimes see the lack of structure and supervision as a time to treat other students unkindly.  The Buddy Bench is an idea that started with a second grader and has spread across the US and around the world. The idea is that there is a designated bench in the schoolyard for children to sit when they have no one to play with or are being excluded. When the idea is explained to the student body, they are instructed to ask anyone they see sitting there to join their group and play.